Lucrecia Sergi: Physiotherapist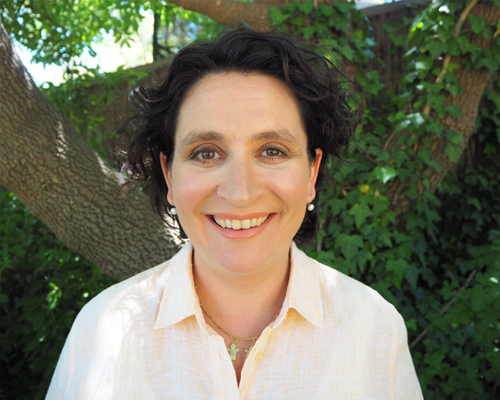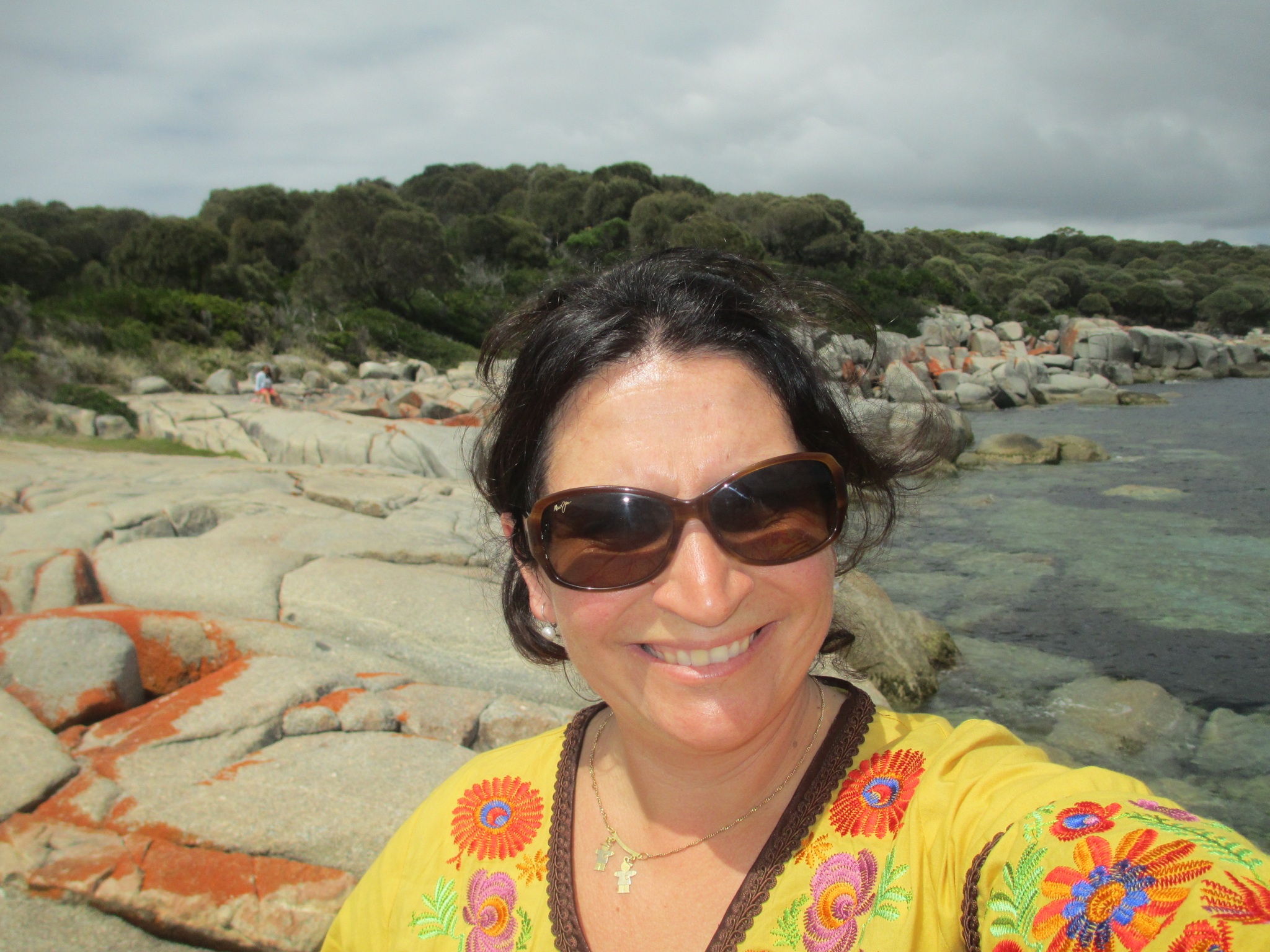 Registered with the Australian Health Practitioner Regulation Agency (AHPRA)
Member of the Australian Physiotherapy Association (APA)

Enabling people living with a disability for over 22 years!
Hi there, I am Lucrecia.
I was born, raised and trained in Argentina. I came to beautiful Adelaide in 2004. I come from a land of "tie it up with wire", as we say because we have to mend things with what it's available to us. This has made me a resourceful problem solver by nature (you don't survive in a 3rd world country if you are not), which has been very handy as a physio believe it or not. I value experience and hard work, particularly in my beautiful profession that I love and work so hard to progress. I have studied a lot, been to plenty of good quality courses (see below Bobath Concept) and continue to improve my skills because I strongly believe that you learn something new every day. My patients and Uni students have been a recurrent source of learning!
Favourite pastime: I love being amongst nature and spending quality time with my family. I love gardening and I grow my veggie patch to live a more sustainable life. I enjoy taking my dog Conga for walks in the Sturt gorge and that soothes my soul. In my holidays, you will find me somewhere quiet, surrounded by amazing landscapes with my family.
Love: nature, animals, my kids laughing together, sharing a coffee with my husband (he is the best coffee maker), good healthy food and wine, love stories of any shape or form, and that warm fuzzy feeling when I help someone achieve their goals.
I dislike: seeing how we are destroying our planet, injustice and dishonesty in any shape or form, burnt coffee, knowing that I could have helped someone but wasn't given the chance.
Favourite colour: orange. I have orange anything!
Favourite food: organic salad from my veggie patch, mate (Argentinian green tea) & good company (includes nature), a good steak (I am Argentinian after all) with hubby's sweet potato chips.
Other interests: gardening and sustainable living, documentaries, geology, astronomy, psychology and languages.
For more detailed information about my professional life read here.
Bobath Concept
The Bobath Concept is a treatment approach which focuses on improving the quality of movement of an individual to maximise their ability to function in day-to-day activities. The aim is to assess each individual's potential and then design a treatment plan specifically for them. The central nervous system has the potential to adapt and learn through its complex interconnections and it is partly through understanding these connections that the Bobath Concept is so successful throughout the world. The Bobath Concept is a problem-solving approach to the assessment and treatment of individuals with neurological problems and is based on specialist knowledge of how the brain repairs itself, acquiring skills in functional movement analysis in addition to the specialist handling skills of the therapist. It focuses on improving the quality of movement in order to maximise a person's ability to do everyday activities. It teaches people to move in the most efficient way possible, so that they can conserve energy and move more easily.  The concept views the person holistically taking into account cognitive, emotional and behavioural factors in addition to the physical ones.
Bobath therapists use specialised handling skills to facilitate normal movement patterns (qualitative aspects of movement) until independent control of the body is achieved.  They adapt the treatment environment to help people achieve successful movement or reduce the physical demands of a task.  They help people to access movement by becoming more aware of how they move.