Initial appointment
The initial appointment will be at your home. Your physiotherapist will evaluate your own environment and work on tasks that are meaningful to you.  This means that we can get a true picture of what you can and can't do and its impact on your day-to-day life.
Firstly, we will have a chat about your goals, routine (work, love and play) and medical history.
Secondly, the physio will carry out a functional assessment to analyse your movement and establish what the main issues are.  This means that the assessment will feel more like a therapy session to you where we will already start making recommendations and giving you some things to do.
We will honestly discuss with you the options of treatment and/or equipment that would assist you. Finally your therapist will outline with you and your family/carers a treatment plan that will work towards a realistic goal.
Sendero Physiotherapists' will organise further assessments at your day program, work or recreational venue (e.g. caravan, boat, gym, pool, bowling club, etc) as we believe in 24/7 meaningful therapy. Don't worry, these will be charged as a follow-up appointment.
Your initial assessment will be at least an hour long.
Follow-up appointments
We have a hands-on approach to therapy with the aim of helping to re-activate muscles in order to regain lost movement.  Our experienced physio will continually assess and modify treatment to make sure it is effective and sufficiently challenging. We prescribe exercises to improve strength and fitness or to help prevent or slow down movement loss and maintain independence for as long as possible. Our fully customised exercise programs are prescribed in a form that it is easy for you to follow and carry out. We can either use technology to do this (if that is what you and your family prefer) or we can do it using the traditional method.
We provide recommendations and review them. Education and training is an integral part of our practice so we continually work with you, your family and carers so ultimately you feel empowered about your goals. We can also prescribe equipment and assist you with options around this.
Further assessments in different locations (work, leisure, etc) will be carried out during our follow-up appointments, making our service truly holistic.
Fees
Long follow up appointment/ LSVT
$157
Telehealth
$117
Adelaide Metro Travel
$60
Home Visits over 15 min from Flagstaff Hill.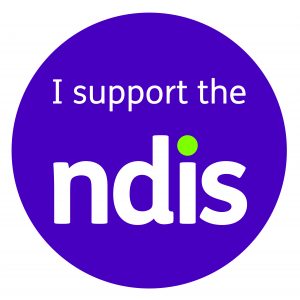 Payment can be made by cash, credit card or bank transfer.